//
How to start your own business from home
How to start your own business from home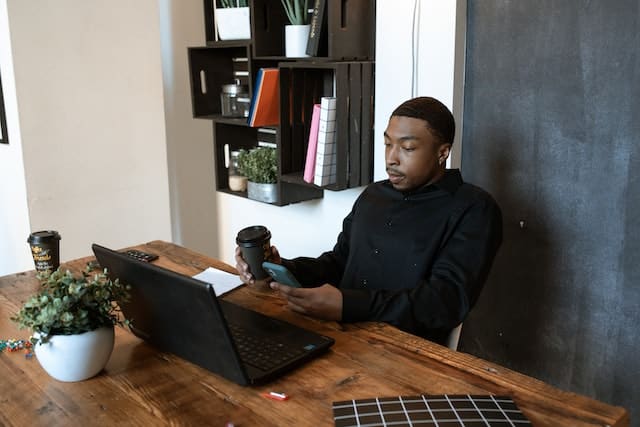 Starting a home business can be an exciting and enriching experience, but it requires strategic planning and effort.
You may have an idea about the business you want to start. But when you feel ready for a fresh start and excited about your idea, you might be looking for direction.
The following are eight steps to help you get started with your business from home:
Step 1. Identify your passion and skills
Identifying your passion and skills involves taking a personal inventory of your interests, abilities, and experiences. Your love motivates and excites you, while your skills are the abilities and knowledge you have developed through education, work, and life experiences. When starting a business, choosing a product or service that aligns with your passion and skills is essential, as this will increase the likelihood of success and satisfaction in your work.
To identify your passion, ask yourself questions such as:
What activities or hobbies do I enjoy doing in my free time?
What topics do I like to read or learn about?
What problems or challenges do I care about solving?
To identify your skills, ask yourself questions such as:
What tasks or projects have I excelled at in the past?
What skills have I developed through my education or work experience?
What feedback have I received from others about my strengths and weaknesses?
By reflecting on your passions and skills, you can develop a business idea that aligns with your interests and strengths. This will make your work more enjoyable and increase your chances of success as you will be more invested and motivated to make your business thrive.
Step 2. Research the market
Researching the market involves gathering information about your target audience, competitors, and industry trends to understand the demand for your product or service.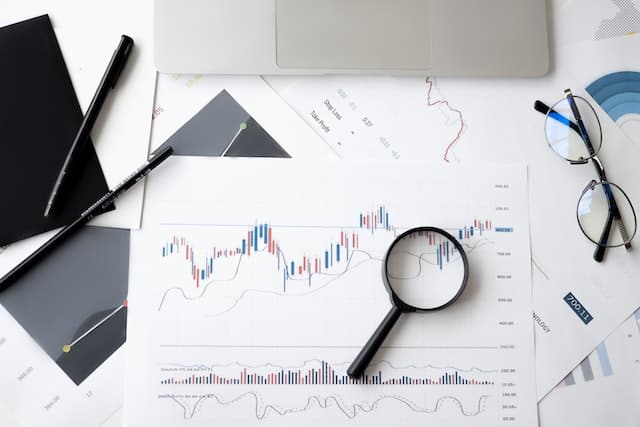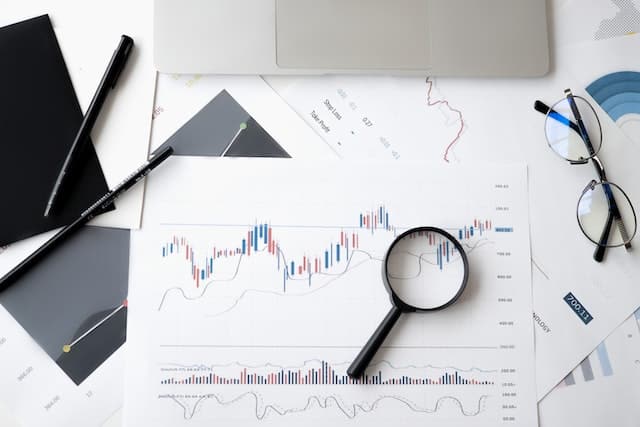 Market research allows you to identify opportunities and potential challenges and develop strategies to position your business for success.
Define your target audience
Determine the characteristics of your ideal customer, such as age, gender, location, interests, and needs. This information will help you adapt your product or service to the demands of your audience.
Identify your competitors
Research other businesses in your industry that offer similar products or services. Analyze their strengths, weaknesses, pricing strategies, marketing tactics, and customer feedback.
Conduct surveys or focus groups
Gather feedback from your target audience to better understand their needs, preferences, and pain points. This will help you refine your product or service to meet their needs.
Analyze data
Compile and analyze your gathered data to identify trends, opportunities, and potential challenges. Use this information to refine your business strategy and positioning.
By conducting market research, you can better understand your target audience, competitors, and industry trends. This will help you make informed decisions about your business, such as pricing, marketing, and product development, to position your business for success.
Step 3. Create a business plan
Develop a plan that outlines your business goals, strategies, and financial projections. This will help you follow the necessary steps and managed your newly start business.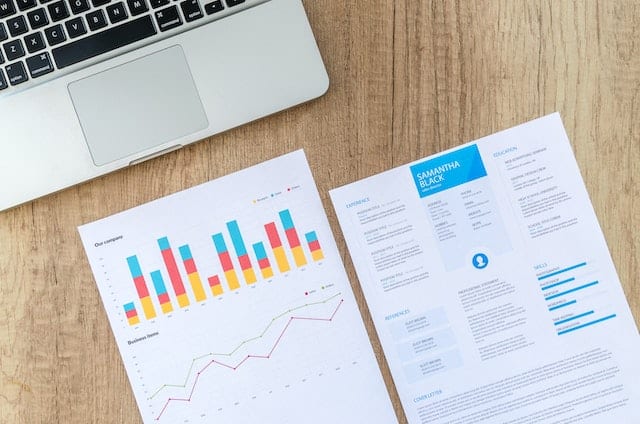 A business plan is essential for two reasons: it helps you define your business goals and objectives and can be used to approach lenders and investors to raise money for your new business.
Business plans can vary in the amount of information and scope of the program, but in general, a business plan includes:
Your professional business pitch
Business overview – a detailed description of your business
Market/competition research
Description of the top products/services
Marketing and sales strategy
Budgeting and financial planning
Step 4. Set up your home office
Create a workspace that provides comfort and boost your productivity. Invest in the necessary equipment and tools to run your business efficiently.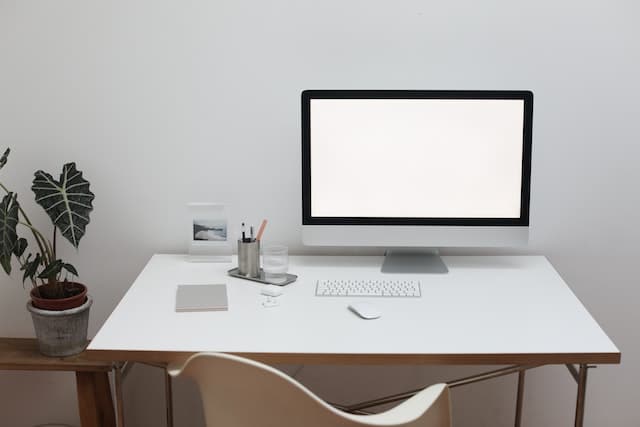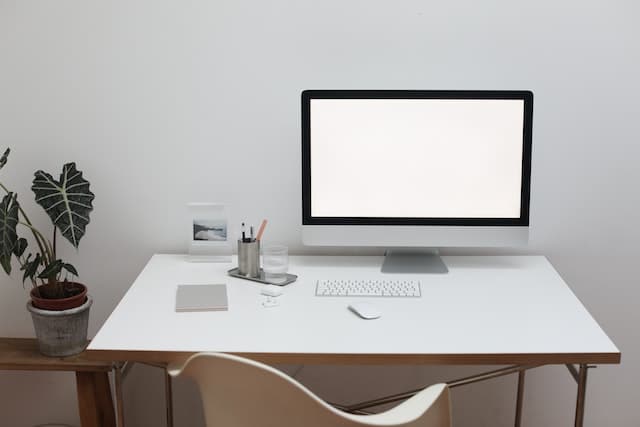 You can set aside an entire room as a home office, or you need to combine it with another room.
Besides the comparison, other aspects of the room, such as lighting, layout, and design, must be considered as they will be important when making decisions in all aspects of the drawing.
Step 5. Register your business
Determine the legal structure of your business and register it with the appropriate government agencies. The procedure will vary depending on the location and your type of business.
Remember that the benefits of registering your business include personal liability protection, legal and trademark protection, and tax incentives, all of which are essential to the success and growth of any business.
Step 6. Create a financial plan
A financial plan will help you understand how your business will make money—maybe not instant income, but a budget for a smooth start.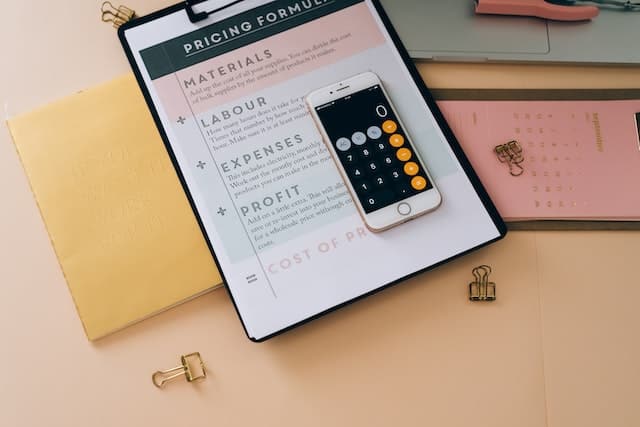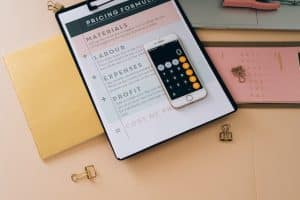 Your budget will show expenses and income to help you understand if the business is profitable. It will also help you determine if you need to borrow cash to make things happen.
Step 7. Establish a brand identity
Create a business logo, WooCommerce banner, and letter templates. These define your company's personality and help customers find and remember you.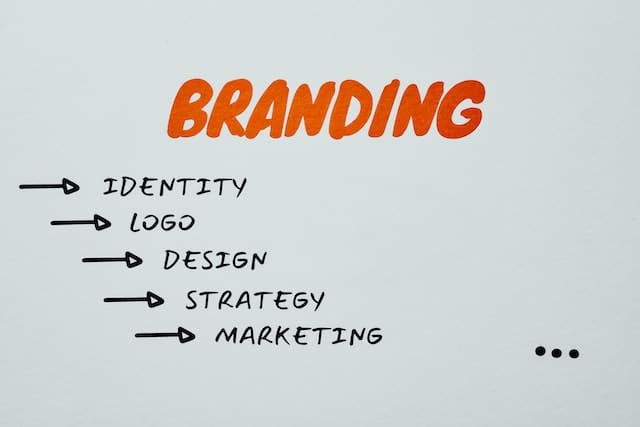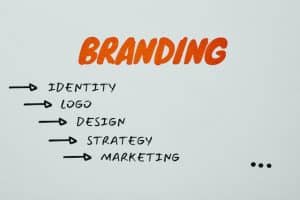 You also need a website and social media to build your brand and engage your audience. This may be the first opportunity to make a good impression on clients and customers.
Finally, create all the necessary contracts, service agreements, and invoices to hire clients, track payments, and keep records easily.
Step 8. Promote your business
Use various marketing strategies to promote your business and attract customers. This may include networking, advertising, and offering promotions or discounts.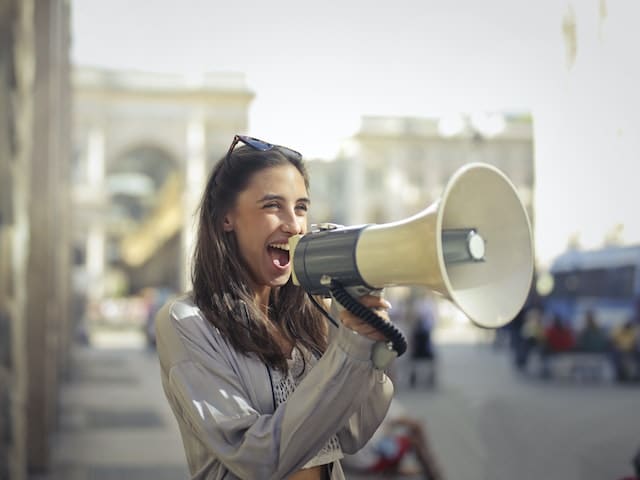 Running a business from home requires discipline and organization. Set goals, track your progress, and stay motivated to achieve success.
Takeaway
Starting a business from home can be challenging, but you can turn your passion into a successful business with the right mindset and strategies.
No matter what type of business you want to start, the basics for starting a business- writing a business plan, raising funds, choosing a legal structure, etc.- set the stage for business success.
Luckily, you've improved your chances by familiarizing yourself with every critical step outlined in this complete business guide and are ready to take the market by storm.