TechBango is a communication and technology firm that specializes in creating bespoke digital solutions for visionary clients. Being experts in an ever-changing industry, we specialize in delivering cost-effective solutions to our clients by distributing & managing standardized IT solutions, efficiently deploying retail intervention, and end-to-end management of sales & distribution.
As a creative technology firm, we focus on delivering customized services to build deep connections with customers and business. The foundation of these connections is based on innovative marketing solutions that provide businesses with opportunities to grow clientele and revenue over time.
Our team has the expertise to manage all the communication needs for your business or project.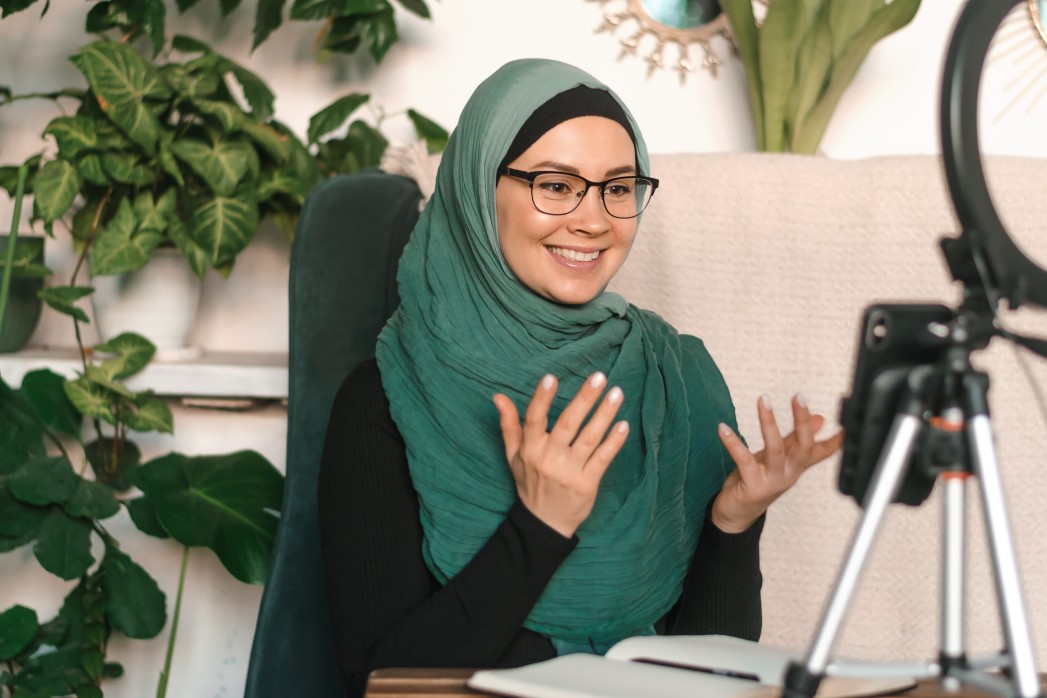 Empowering the next generation of businesses
IT
CONSULTING

& BUSINESS CONTINUITY

We help you achieve your business goals, reach new heights and break through the competition.

We are a team of highly skilled IT consultants who have helped many companies in the past.

We are looking for new clients to work with us on a long-term basis. If you want to improve your IT infrastructure or need help with business continuity training, please contact us.
Your Go-To Digital Marketing Agency
DIGITAL
MARKETING
You want to grow your business, but you don't know where to start or how to get there. You want to attract more customers and create a strong online presence, but you don't have the time or the strategy. You've tried several marketing agencies, but they've been no good.
Imagine getting everything you need for your business in one place.
TechBango offers you the best in-class marketing services money can buy.
Web Design And Services That Stand Out
WEB

DEVELOPMENT

You want to launch an online presence, but you don't know where to start.

With so many development packages available, it can be hard knowing which one will give you the best results.

TechBango is here to help! From your initial consultation right through to launch, we'll guide you every step of the way.
Your Concierge Creative Studio
CREATIVES &
DESIGN
When you think of design and creative services, your mind probably jumps to expensive fees and long production time.
TechBango is a community of designers and creatives who provide high quality, affordable work for individuals and businesses.
We're here to bring the best design and creative services directly to you at prices that won't break the bank! We source freelance creatives from around the world and bring them together on one platform. That means we can offer you more variety, better prices, quicker turnaround times, and higher quality work than ever before.
Your Success-Story App Is One Phone Call Away!
SOFTWARE

DEVELOPMENT

We are a software development company that helps startups, SMEs and enterprises to build their products. We have expertise in building mobile apps, web apps, enterprise software and digital marketing solutions. If you are looking for a reliable partner to build your product, look no further.
Agent Network Management
BRANDING

& AGENT NETWORK MANAGEMENT

Take your branding to the next level. Gain maximum visibility outdoors and have your field staff properly managed by an efficient team. Automate your entire agent network management, from recruitment to performance and retention.

"I used to waste hours on managing my agent network. But now, with TechBango, I spend only 30 minutes a day on the whole process."

Reserve a consultation with us.
Discussion / Planning

The prospect fills a short questionnaire and then a roundtable discussion is held to better understand the client's vision and goals, and to determine if we are the best fit for the client's project.

Once we're ready to start, all documentation is got out of the way and then a project plan is drawn up to help guide the project's success.

Both partner reps are drafted into a virtual team for seamless communication.

01.
Implementation

We are agile! This is a technical way of working that allows us to develop applications on the go with very little paperwork, adapting to changing needs and requests.

For projects, we can reiterate a virtually infinite number of times, allowing you to receive and implement feedback from your users. Rigorous tests are done to ensure the output meets the objectives of the project.

02.
Delivery / Maintenance

Who says project closure is the end of the cycle? Most applications have an average life span of 5 years. After completing a project, we're always available for maintenance and redevelopment; because the only constant thing is change.

Our analysis team conducts regular surveys to check on our past customers, how their faring in the real world, and where they might need help.

03.
MTN Connect Store, Ifo, Ogun State
Deployment of Touch Points, Outbound Sales Agents and Sub-Trade Partners
VENTA INTEGRATED SERVICES
Private company. Workforce management
SOLDANA DESIGN CONCEPTS
Private company. Construction, civil engineering
EXCLUSIVE OPTIONS LTD
Private company. Promotional and gift items
CENTRE FOR BLACK AND AFRICAN ARTS AND CIVILIZATION
Govt. parastatal. Subdivision of the ministry of tourism.
Please leave us a message here and hit SUBMIT.
Canada
TechBango Services Inc.
6709 Empress Avenue
Burnaby, V5E 2S6
British Columbia
Tel: +1 604 354 9990